Gold Makes The World Of Warcraft Go 'Round
You can buy WoW Gold in PewPewShop safely and fast delivery. We can trade it to you by "Face to face" method, or via guild bank, or via auction house items trading. Safety guaranteed.
---
Is the currency You always need.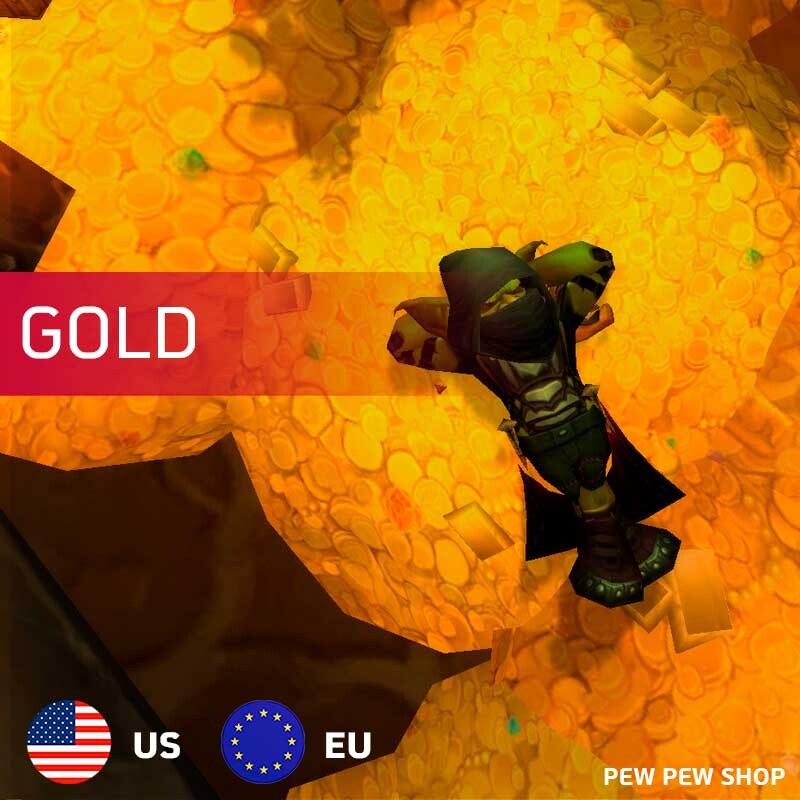 Buy World of Warcraft Gold in PewPewShop:
Here you can buy gold for all your needs
We have gold on almost every server
We deliver the gold to you via auction house, hand-to-hand, and guild bank
Please contact the operator to get know whether we have the required amount of gold on your server
The minimum amount you can buy is 100k
Delivery time is 1-48 hours depends on server and stock.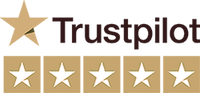 I have used PewPewShop many times over the years and they have always delivered. I am a casual player who cant stand mythic+ and raids and PewPew helps me get the stuff I need in a safe and secure way.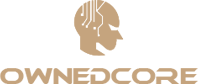 Since my first experience with them was very good I went ahead and bought a couple of other boosts from them. Every job was done fast, reliable and with good progress communication. I even got a stream so I could watch it. I believe I've found the best boosters on this market

Bought two heroic antorus PL runs off these guys for two toons, they did them back to back days and a perfect job with great communication and a good price. Really couldn't ask for much better. I'd definitely recommend these guys.

This was the best, quickest and most important cheapest boost ever! Me and the customer support guy were watching the boost via livestream and had a good time.. 2 Hours after payment and the boost was done! 100% recommending this guys !