Your journey began far from here. But once we crossed paths, we'll go on together.
We will pass all the most difficult tasks in the game.
Didn't found your game? Contact operator!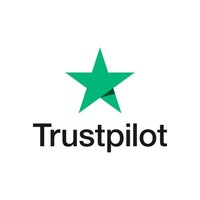 "I have never used a service like this before. I got the Jaina run and the mount that i paid for. I was in contact with the support chat all the time and they guided me through the boost. I would use them again if i needed something else."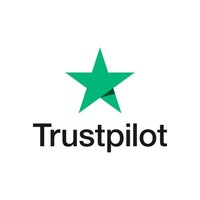 "i used PewPewShop tonight for a full shadowlands HC raid clear. It was fast, organised, professional and the raid members were courteous and helpful throughout the run. Played myself and even got an added bonus...a few pieces of gear along the way traded me by the team without asking! Gained the achies + curve. Highly recommend these guys! Will deffo be using these guys again <3"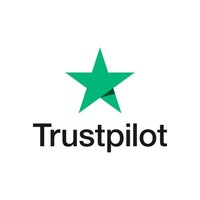 "When i decide do this i didn't had my hopes very high, but they are a men/woman of there words!
Within 15 min everything was arranged and we got one of the fastes run i ever got!
So thank you so much fot his experience i may do it again the next season!"
Feel free to chat with us any time